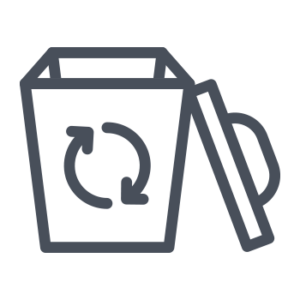 Selective Waste Sorting
Nowadays, as well as being an ecological and responsible initiative, selective waste sorting is mandatory.
Combine practicality with pleasure using a durable, elegant and personalised product that's perfectly adapted to your requirements and the latest regulations.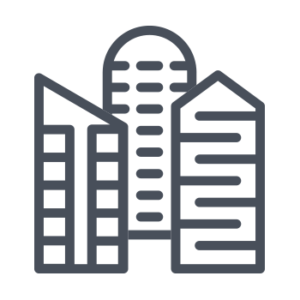 Street Furniture
Revitalise your outdoor and urban spaces by choosing our bins, ashtrays, benches and bike parking, either using them on their own or combined to create a complete set-up.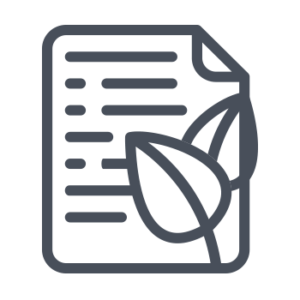 Services
We support our customers from their initial requirements to the placement of the rubbish bins on their sites via our own advice, delivery and assembly services.